New Southeast AEV Jeep Dealer | Landmark Dodge Chrysler Jeep Ram in Atlanta, GA - Landmark Morrow

Landmark Dodge Chrysler Jeep Ram is pleased to offer the AEV Jeep Wrangler and Ram Truck Lineup and Parts. Since 1997 American Expedition Vehicles has been on the cutting edge of the 4WD industry, constantly pushing the boundaries of design and innovation. Landmark's goal is simple: to provide the highest quality Jeep Wranglers and Ram Trucks with accessories available anywhere in the world, PERIOD!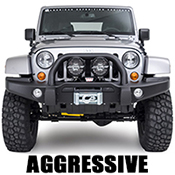 Unparalleled protection, styling,
function. AEV front and rear bumpers
set your Jeep apart from the crowd.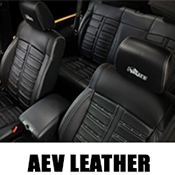 High quality materials and attention to
detail goes into every one of our
vehicles. Optional interior upgrades give
you that extra edge .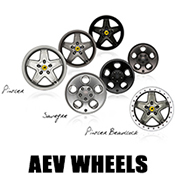 Included in every package is your choice
of AEV wheels. Designed and built for
looks, strength and reliability.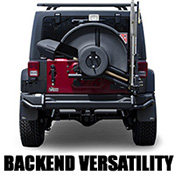 Optional backend accessories help keep
the inside of your Jeep clean while
having all the expedition ready
accessories with you..